Welcome to Cakery Unlimited!
Suwanee, GA
770-271-7787

Want to celebrate your special occasion with a scrumptious and wonderfully decorated cake? You've come to the right place!
Cakes for all occasions can be designed or duplicated. We do cakes from birthdays to weddings and everything in between!
Check out our Photo Album page!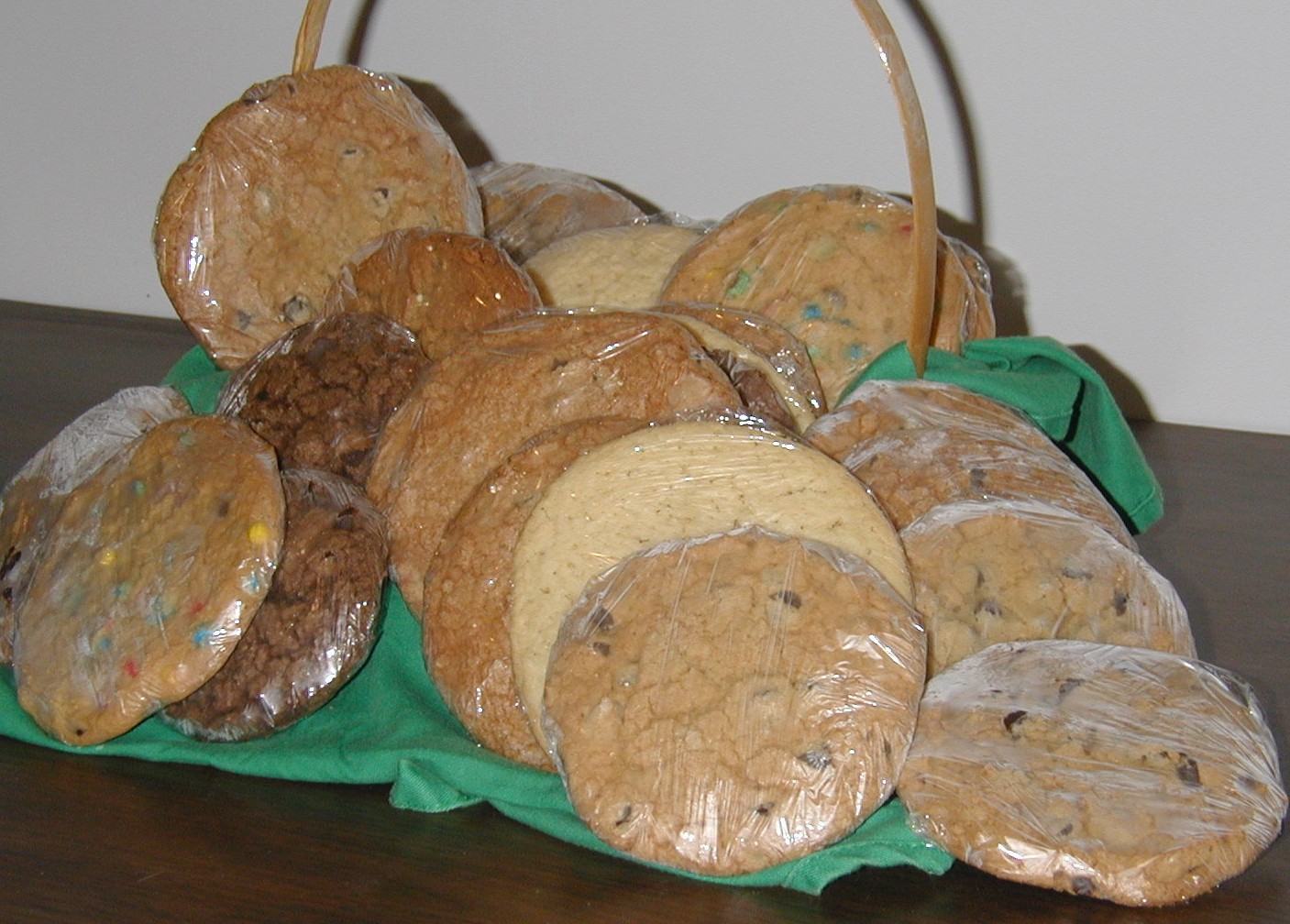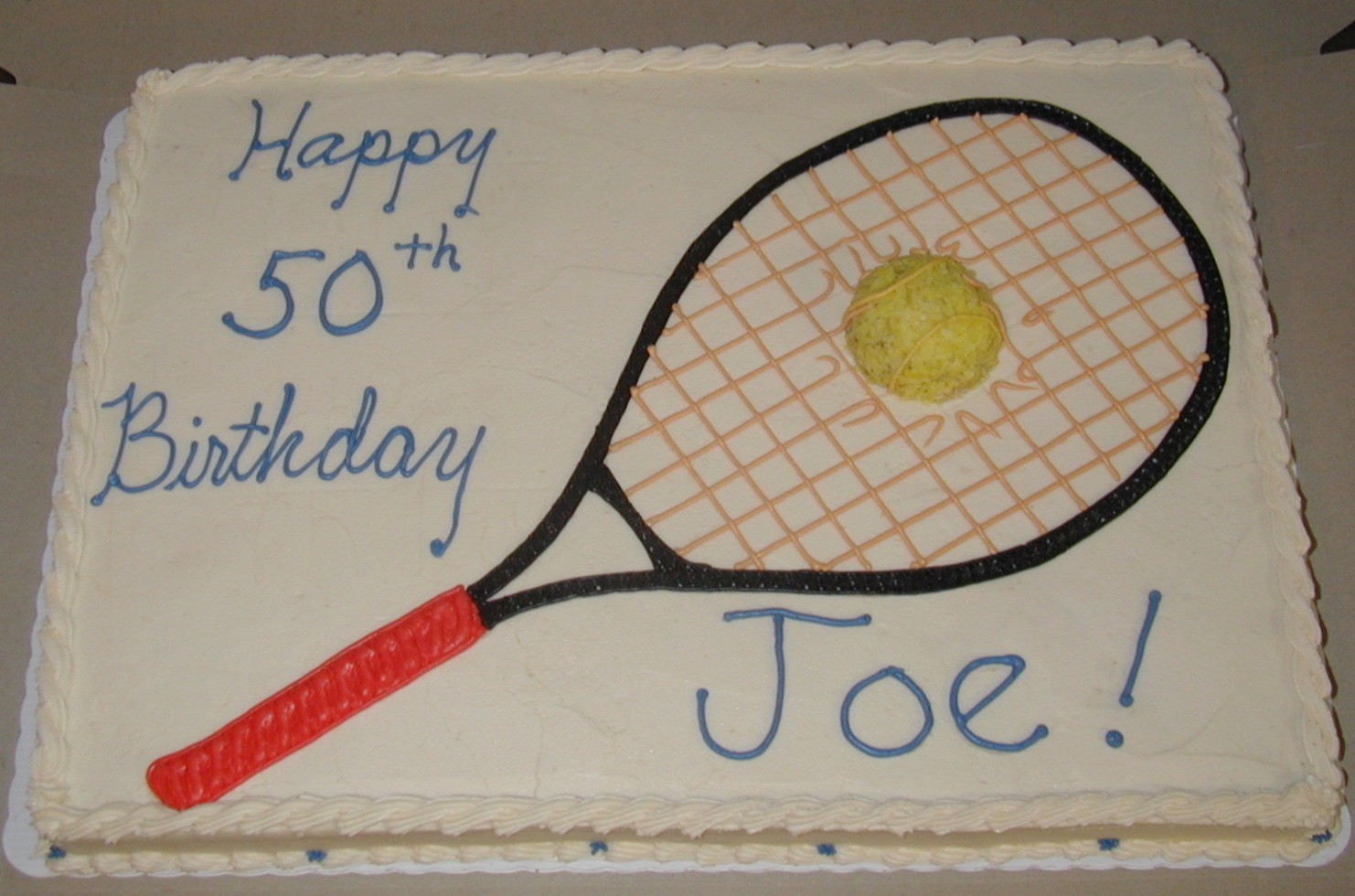 Creating a cake just for you is our specialty! Tennis anyone?

We bake cookies too!
Cookies come in ALL sizes.....from giant 4 ounce individually wrapped to 1 ounce catering cookies.....we make 'em from scratch!

Homemade cookies for holidays, get togethers, thank you's, or any occasion!
Check out our Wedding Cake page!